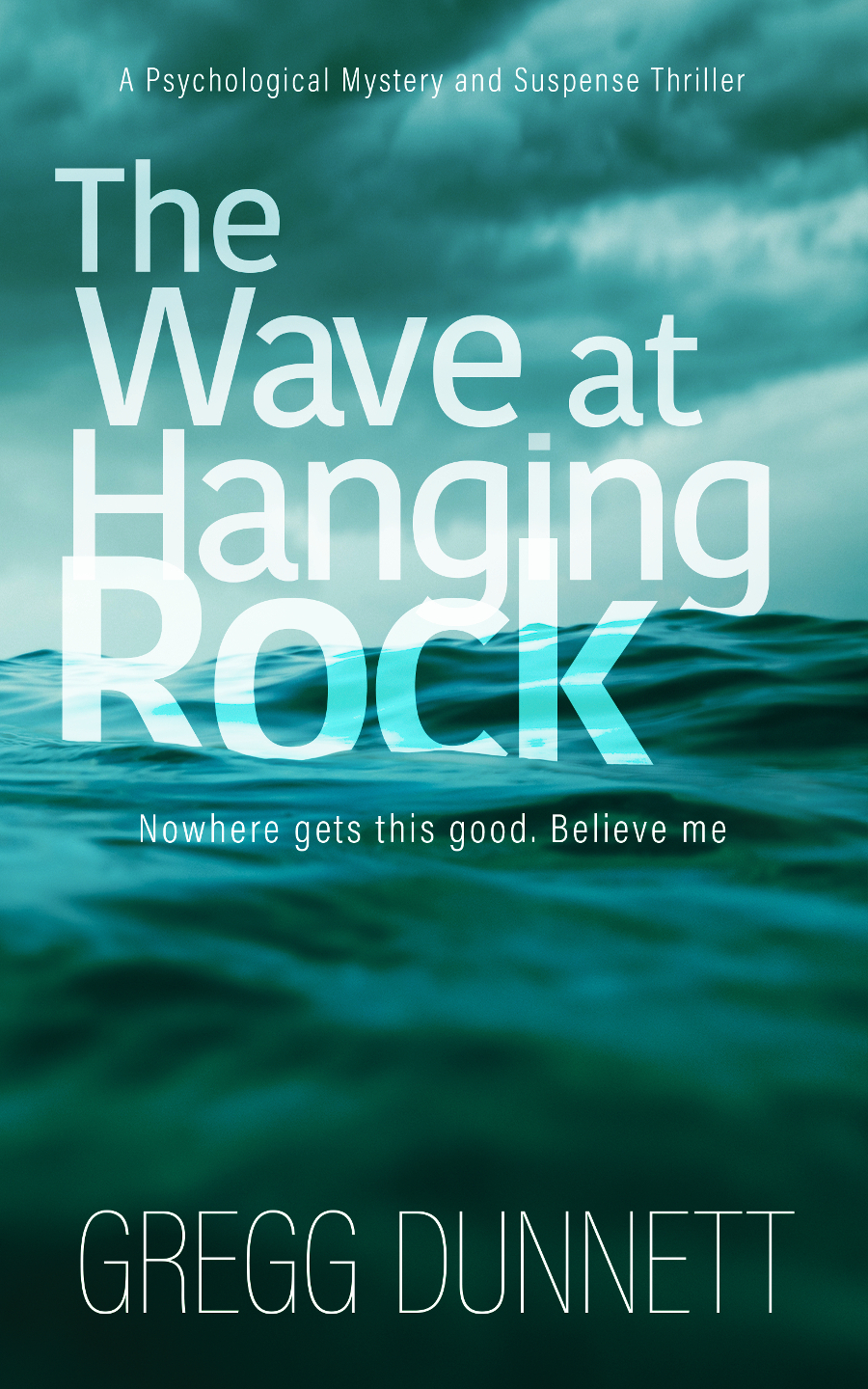 The Wave at Hanging Rock
What if the best friend you had growing up was a killer… And you never noticed?
Fourteen-year-old Jesse is shipped half-way round the world after the death of his father. He struggles to adapt to life on the Welsh Atlantic coast but eventually befriends John, a popular, charismatic and outwardly charming boy. But as their friendship grows, a darker side to John emerges. Will Jesse notice before it's too late?
Newly-qualified psychologist Natalie's life falls-apart when her husband Jim is reported missing. Is it a tragic accident, or something more? A mysterious phone call sets Natalie on a path to discover the truth, but as she delves deeper her own demons come back to haunt her.
Get set for a page-turning ride as these stories crash together with a twist that's been described as mind-blowing, shocking, and unmissable.
The Wave at Hanging Rock is the debut novel from British writer Gregg Dunnett. Since publication in September 2016 it's been downloaded over a quarter of a million times and shortlisted for the Chanticleer Award for the best mystery/suspense novel of 2016/17.
The Desert Run
One little crime doesn't make you a criminal? Does it?
Jake is doing everything he can to lead a normal life. But normality doesn't seem that interested. And while he's failing to land a decent job, his student debt just grows and grows…
His best friend Ben has a simple, if technically illegal, solution. Together they will drive to the Atlas Mountains and fill Ben's van with cheap, high-quality dope. They'll drive home, past two international borders, and somehow find someone to buy it. If they succeed they can clear their debts and start their working lives with a clean financial slate. And a gap-year adventure to keep them going through the tedious nine to five.
But if Jake thought normal life was hard to crack, he's certainly underestimated international drug smuggling.
Tense, gripping, filled with where-did-that-come-from twists, The Desert Run is an exciting thriller that lets you experience the irresistible call of adventure.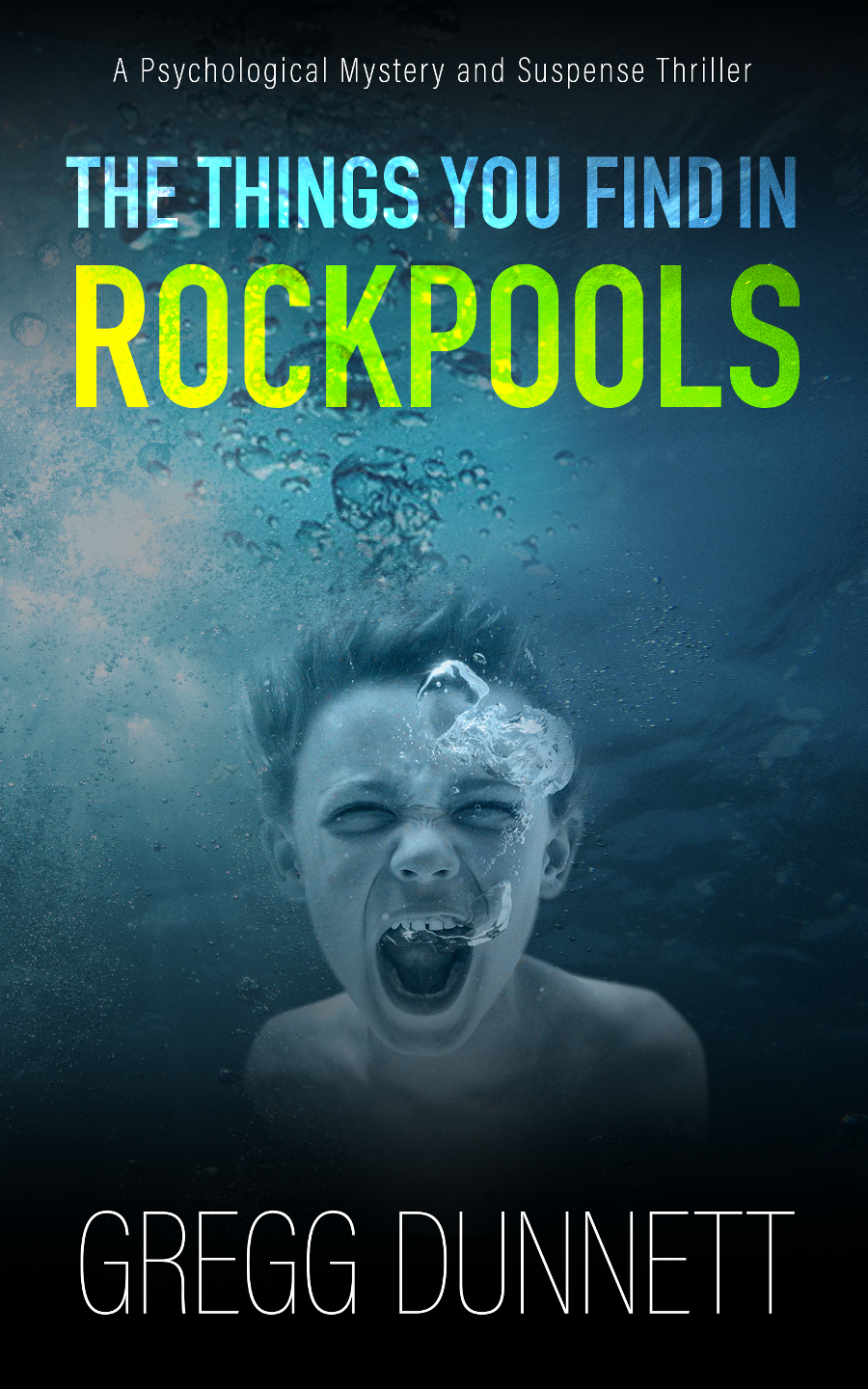 The Things You Find in Rockpools
What if you witnessed a terrifying crime, but were too young to remember?
A teenage girl disappears from a beach town at the end of the summer season. Two months later the police investigation has stalled and eleven-year-old Billy Wheatley decides that only he can solve the crime.
Billy lives a strange existence, roaming the beaches of Lornea Island, largely ignored by his distant father. He dreams of becoming a marine biologist and studies the creatures in the cliffs, dunes and rockpools that surround his home. He uses his local knowledge and scientific skills to unravel the mystery of the missing girl. But he soon realises that someone close to him is the guilty party, putting his existence, and ultimately his life, in terrible danger.
Get ready for a gripping, page-turning read as Billy follows the clues left behind from a shocking crime. Can Billy survive as he uncovers the final, terrible truth?
Expected publication date: December 2017
Gregg Dunnett worked as Staff Writer and Photographer for the best-selling windsurfing magazine Boards for nearly ten years. He was sent around the world testing equipment and reporting on competitions and locations. Eventually Boards went bust, which wasn't entirely his fault, and he turned to writing novels instead. His first to be released was the psychological thriller 'The Wave at Hanging Rock'. This reached the number one position in the Amazon free listings in the UK, US and Australia, and the top one hundred in the Amazon.co.uk paid charts.
His second book 'The Desert Run' was released in May 2017 and explores whether one little crime is enough to make someone a criminal.
His third novel is a psychological thriller called 'The Things you find in Rockpools' and will be released in late 2017.
Gregg lives on the UK's south coast with his partner Maria and their two young children Alba and Rafa.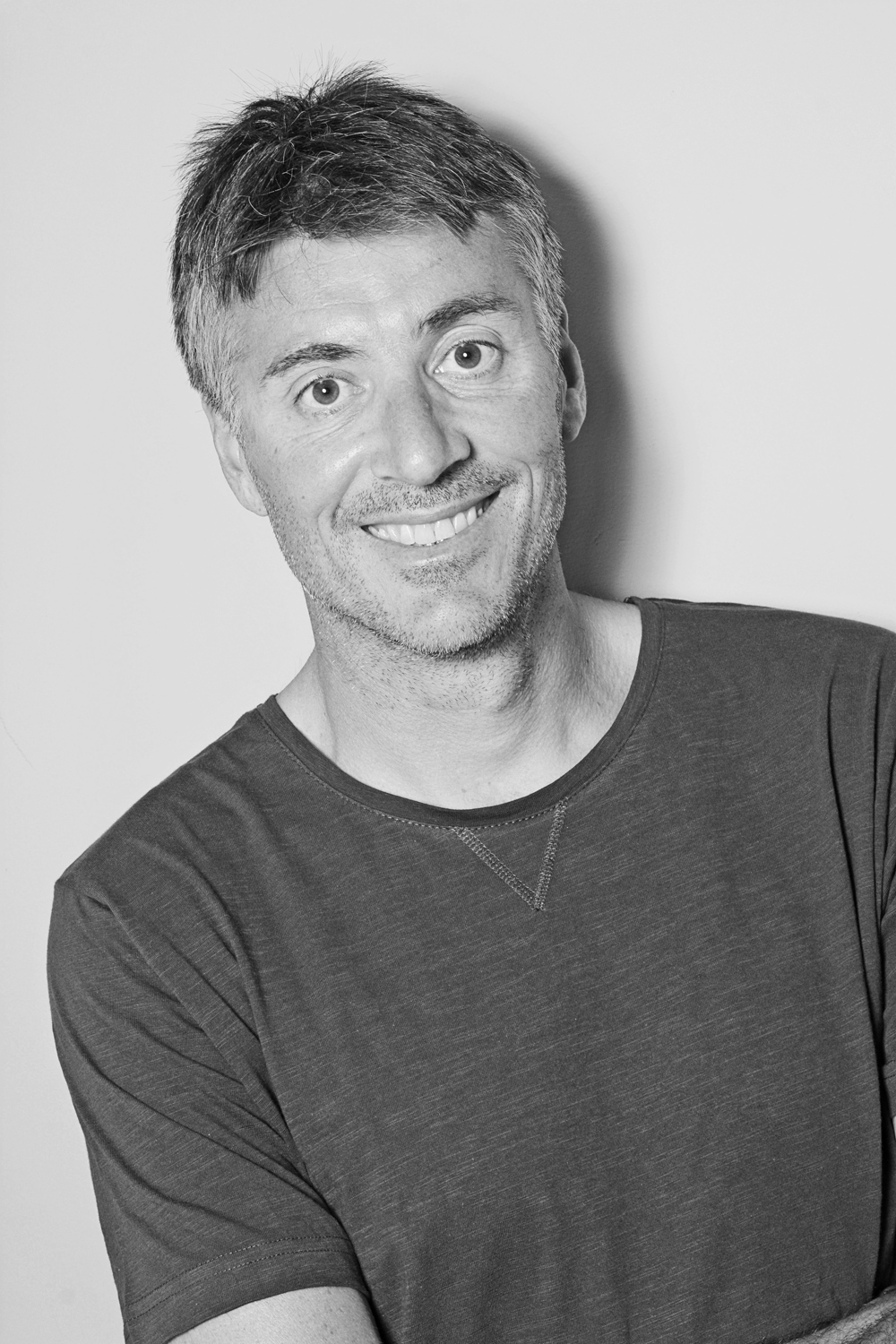 BLOG
Read our regularly updated blog for news on new releases, competitions, offers and appearances.
How do you make a book cover? Get a pretty picture, stick the title over the top. Job done, right? That's what I thought anyway, but (once again, in the exciting world of being a self published author) I was wrong. That one image has to do so much. It has to attract a...