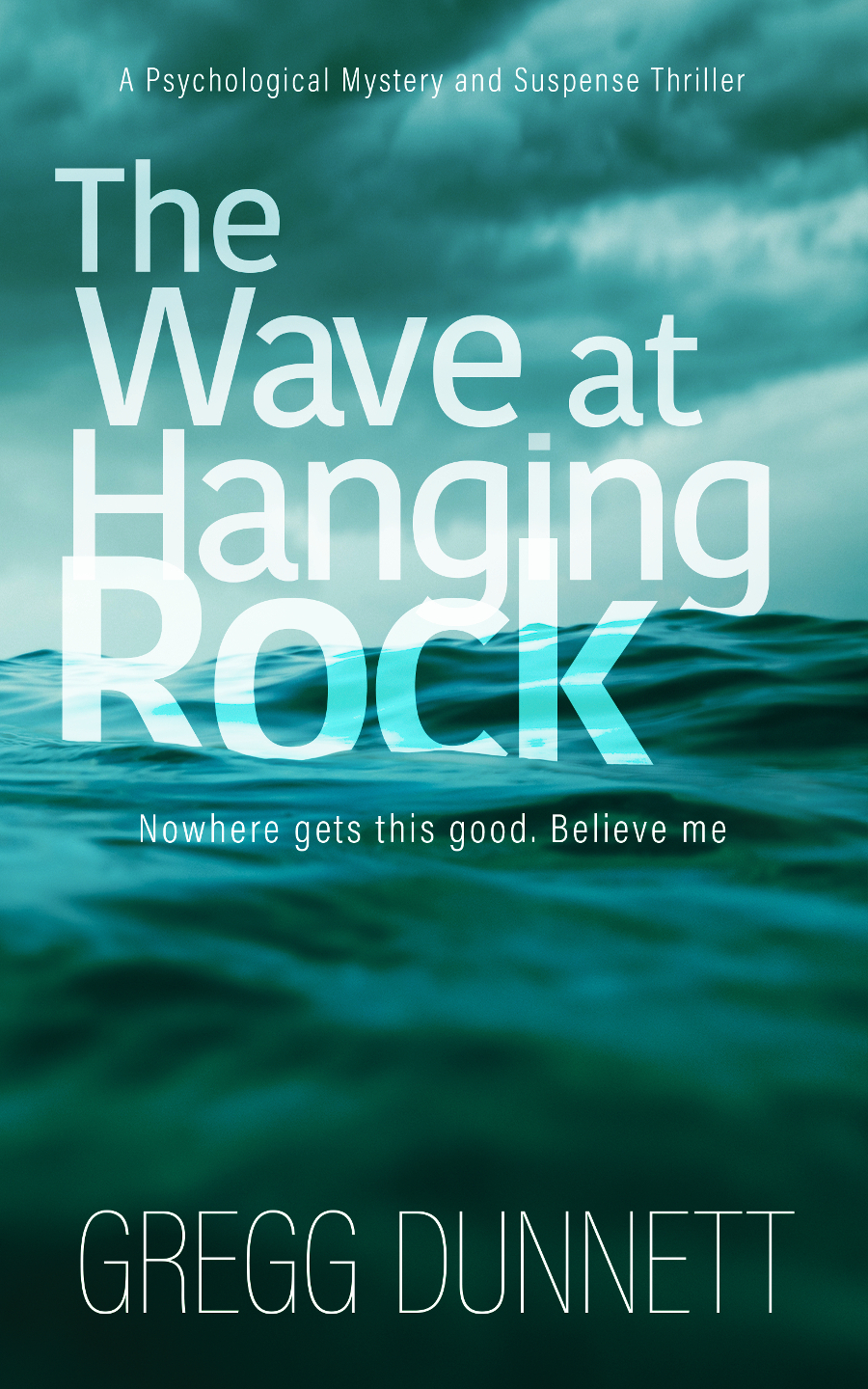 The Wave at Hanging Rock
Natalie, a young doctor, sees her perfect life shattered when her husband is lost at sea. Everyone believes it's a tragic accident. But a mysterious phone call prompts her to think otherwise. She sets out on a search for the truth.
Jesse, a schoolboy, is moved half way around the world when his father is blown up in a science experiment gone wrong.
Two seemingly unconnected tales. But how they come together will have you turning the pages late into the night. And the twist at the end will leave you reeling.
The Wave at Hanging Rock is the debut novel from British author Gregg Dunnett. With over a quarter of a million downloads it became an Amazon bestseller and was shortlisted for the Chanticleer Award for Best Mystery or Suspense novel of the year. It is now available as an audiobook and has been translated into Russian and Spanish.
Buy now on Amazon UK
Buy now on Amazon US
Buy now on Amazon AUS
The Desert Run
Newly-graduated Jake has a money problem, a job problem, and a girlfriend problem too. But his best friend has the perfect plan to fix all three. It draws upon all they've learnt in their Economics degree: Supply and Demand. With a bit of statistics in there too. The odds of getting caught are vanishingly small.
So how does Jake end up about to be arrested with enough dope to put him inside for twenty years? And why, when it finally happens, is this only his second biggest worry?
Can they somehow escape? How exactly did they get there?
And what's really on Jake's mind..?
The Desert Run is a gripping and page-turning thriller with plenty of twists you won't see coming. It celebrates what it's like to be young, to make mistakes, and to feel the call of adventure just a little too strong.
Buy now on Amazon UK
Buy now on Amazon US
Buy now on Amazon AUS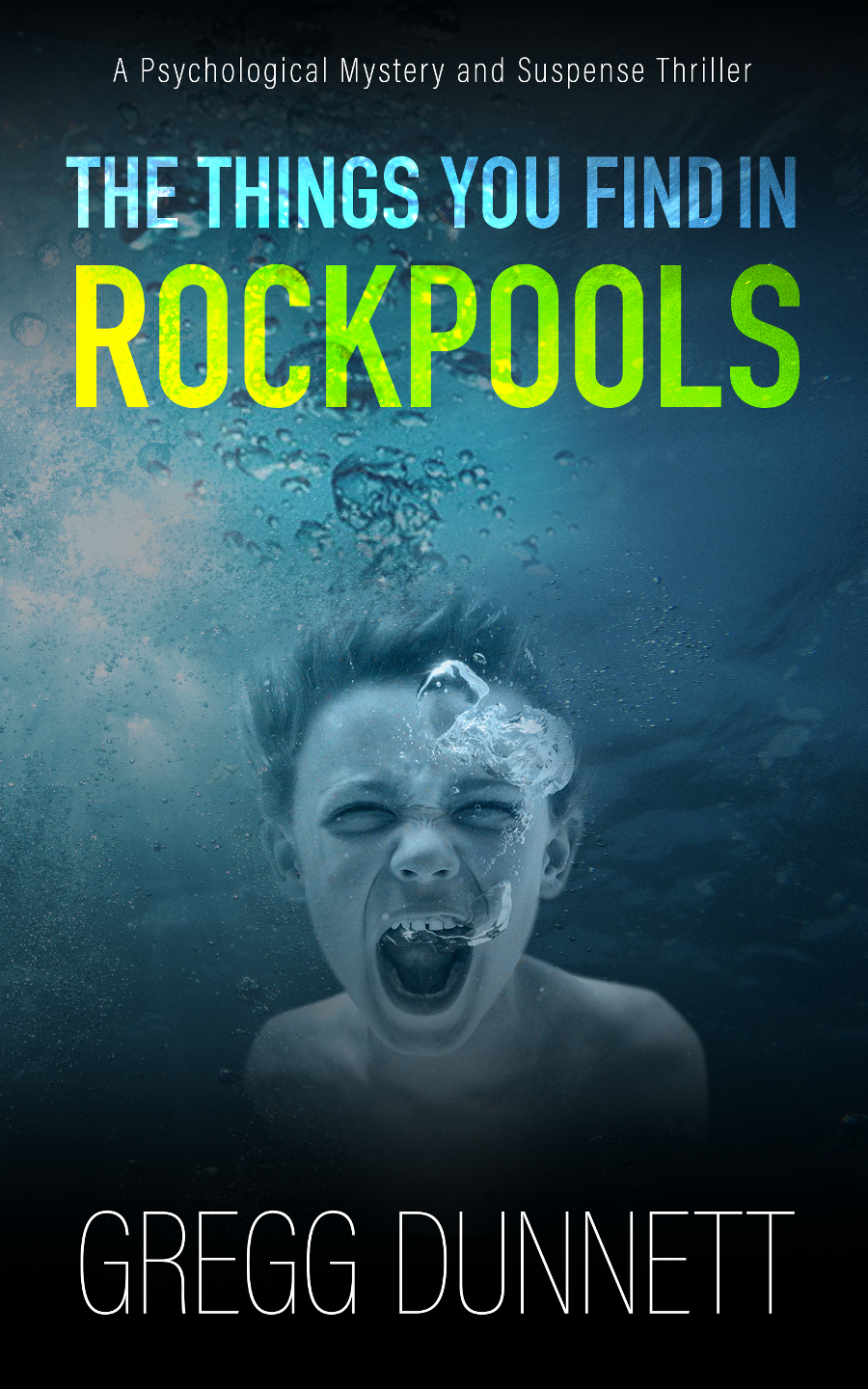 The Things You Find in Rockpools
How do you catch a killer – when you're just a kid?
A teenage girl disappears from a beach town at the height of summer. Two months later a massive police search has gotton nowhere. And eleven-year-old Billy Wheatley steps in to solve the case.
Billy's something of a child prodigy – or at least he thinks he is. He lives on a desolate clifftop with just his distant father for company. Plus the animals that live in the rockpools around him. But he's highly motivated, with his own reasons to want the police and coastguard off his beach.
Using all of his particular ingenuity, Billy unravels the mystery. But what he discovers puts him in terrible danger. The person who took the girl is someone he knows, only too well. And when they learn that Billy is onto them, they're going to need him dead…
Buy now on Amazon UK
Buy now on Amazon US
Buy now on Amazon AUS
Gregg Dunnett is a British author writing psychological thrillers and stories about travel and adventure, usually with a connection to the coast or to the oceans. Before turning to novels he worked as a journalist for ten years on a windsurfing magazine, briefly owned a sailing school in Egypt, taught English in Thailand, Portugal, Turkey and Italy, taught sailing in Greece and Spain, and also had several rather duller jobs along the way.
His brother is the adventurer Jono Dunnett who in 2015 windsurfed alone and unsupported around the entire coastline of Great Britain, and who is currently windsurfing around the coastline of Europe.
Gregg lives in Bournemouth on the south coast of England with his partner Maria. They have two young children, Alba and Rafa, for whom the phrase "Daddy's working" has absolutely no effect.
Gregg's debut novel was an Amazon top 100 best seller in the UK and was downloaded over a quarter of a million times.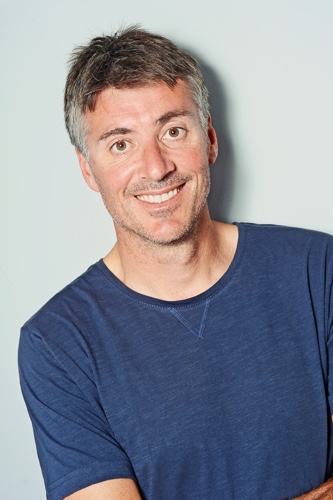 BLOG
Read our regularly updated blog for news on new releases, competitions, offers and appearances.
A quick update on The Things you find in Rockpools, my next novel which I promised for sometime in January. It is coming! It's currently (as of Jan 31st) with the proofreaders and I'll get it published and out there just as soon as I get it back and all the errors...